Location of Valras - Plage
Valras - Plage is a seaside resort located on the Mediterranean sea in the department of Herault between the mouths of the Orb to the east and the Aude to the west.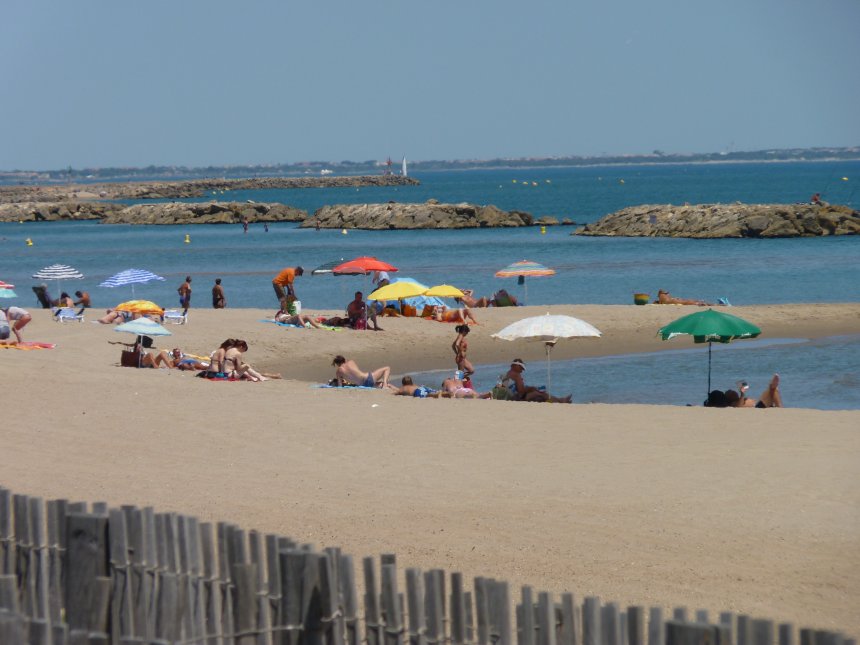 Valras - Plage story
Valras - Plage was a village of sinners that evolved at the end of the 19th century into a seaside resort. First frequented by the Biterrois after the construction of the Valras - Plage tram line became a family resort after the construction of the first facilities, cafes, restaurants, hotels, casinos and campsites.
Activities et entertainment at Valras
Valras - Plage is a very lively resort as soon as the summer season arrives. The port built in the 1970s welcomes boaters and professional and amateur sinners. During the summer season, the municipality organizes many activities, fireworks, concerts, shows and market days.
Valras - Plage has been undergoing major changes over the past two years. During the winter, the city modernizes, the city's road traffic reorganizes...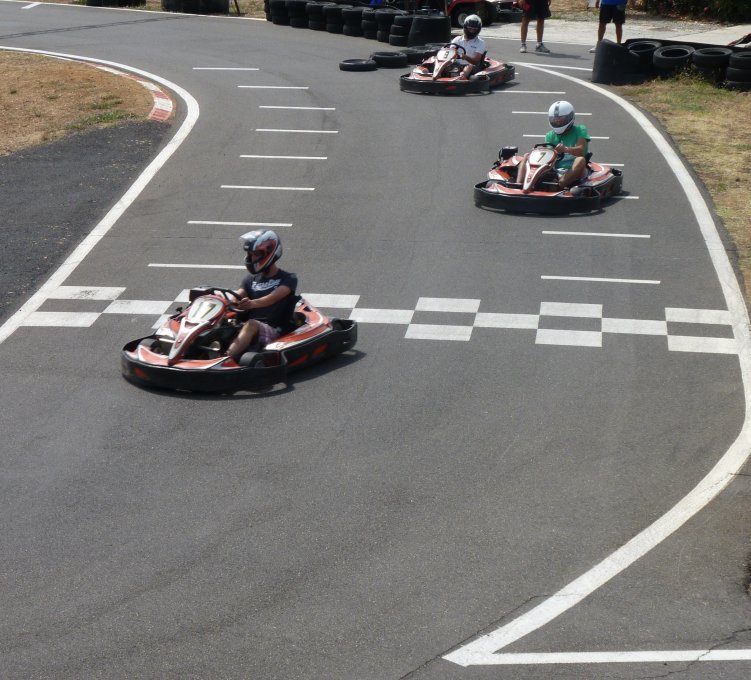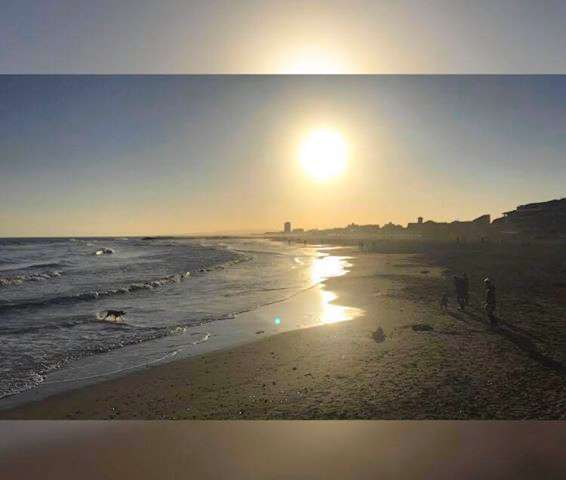 Valras - Plage is also a popular seaside resort and very visited in winter for its breathtaking landscapes and sunsets.