SUNKARTING karting circuit at Valras - Plage, Sérignan, Vendres, Vias - Plage, Béziers, Cap d'Agde.
---
SUN KARTING, it is a unique karting track in the deep south with a bridge and six raised turns.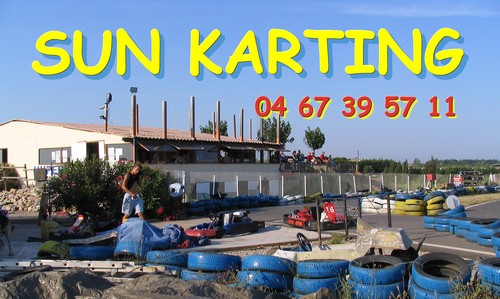 Prices: Karting 12.00 € - 10 min
It is a Karting circuit of 600 meters by 6.50 meters wide with electronic timing. There is a special circuit for children aged 4 to 13 with 50 cm motorcycle quads [1].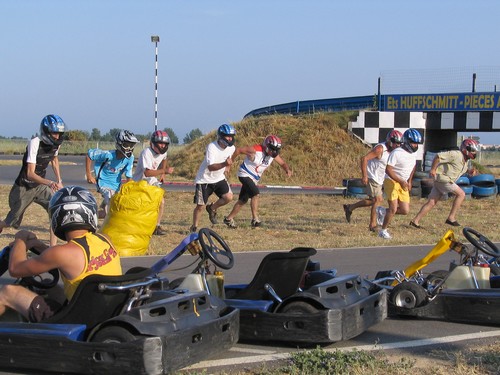 Sun Karting is open daily in July and August from 11am to 12am.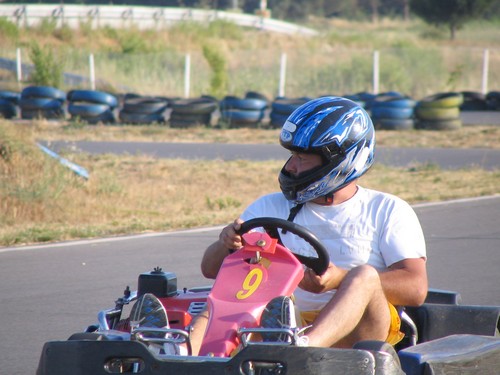 Sun Karting also offers a free shuttle call to (Valras - Plage, Vendres - Plage and Sérignan) on 04 67 39 57 11 .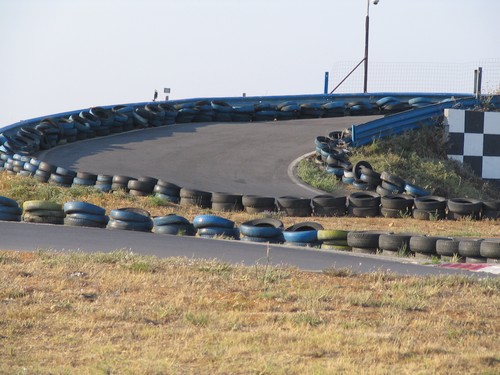 This Karting track is part of the commune of Sérignan - 34410. It is aimed at both individuals and businesses for EC events or seminars.