The African Reserve of Sigean
Do you like nature, the great outdoors, wild animals? Located 1 hour from Montpellier in the direction of Narbonne, the Sigean African Reserve is open every day of the year from 9am.
A large animal park that houses more than 3,800 animals on nearly 300 hectares, the Sigean African Reserve is a car (Lions, Giraffes, Zebras, White Rhinoceros, Ostriches, Antelopes...) and on foot (Elephants, Chimpanzees, Alligators, Lycaons, Pelicans, Pink Flamingos, Sacred Ibis...).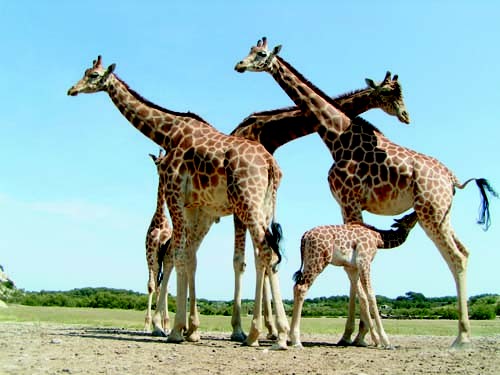 Want to spend the whole day there? A self-cafeteria or picnic areas are just a stone's throw from the animals. For more information, a telephone number, 04 68 48 20 20 or a website www.reserveafricainesigean.fr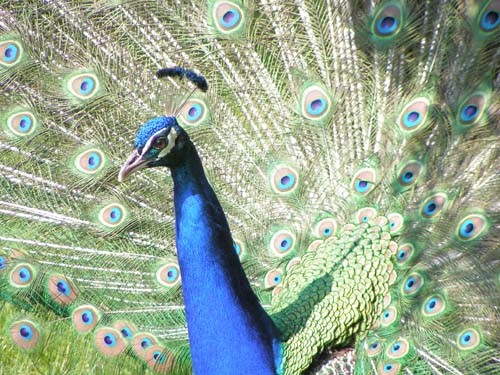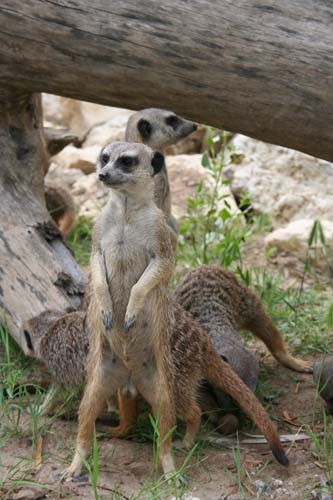 Photo credit - Sigean African Reserve - all rights reserved